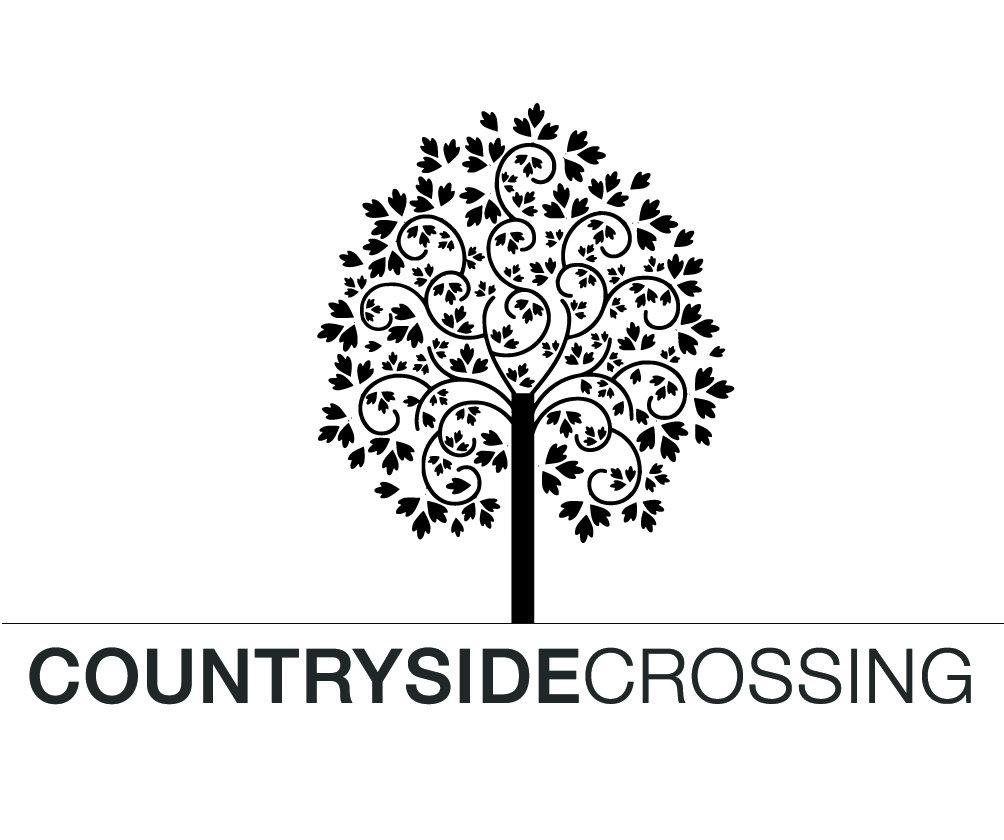 We understand that when you start dreaming about building your own special home it is very difficult and often impossible for you to buy the lot of your choice within a subdivision without being forced to build that house with a particular builder.
We believe that prospective home purchasers should have the ability to choose their lot and then choose who they want to build their home. Therefore we have adopted the philosophy that Countryside Crossing should be a "purchaser driven" development rather than a "builder driven" one.
This will now give you the freedom to make your own personal choices within the building process that make the most sense for you and your family. This unique philosophy will allow you to enjoy the control you are looking for and whether you choose one of our preferred builders or you decide to sub contract the build yourself, those decisions are yours to make.
For the developer this approach ensures a unique and diverse development and yet will be harmonious as there are strict development guidelines in place which everyone must follow.
With years in the planning and with an attention to the many details involved we believe that Countryside Crossing will be a noteworthy development worthy of your dream home where you and your family will flourish.